Expert insights into your spiral heat exchanger's health
Alfa Laval's spiral heat exchangers are engineered to provide decades of dependable and sustainable performance in process duties, for slurries and high viscous fluids, make short work of other types of heat exchangers. But even the toughest equipment needs proper care and periodic upkeep to get the longest, most productive service life – with the lowest total cost of ownership. With added support from our local service experts, you can count on your spiral heat exchanger delivering truly sustainable uptime.
Key benefits
Extending the lifecycle of your spiral heat exchanger and protecting your original investment
Minimize the total cost of ownership of your unit
Improve process sustainability with the highest long-term efficiency
Protect your equipment, operators and processes from unforeseen problems
Optimized service intervals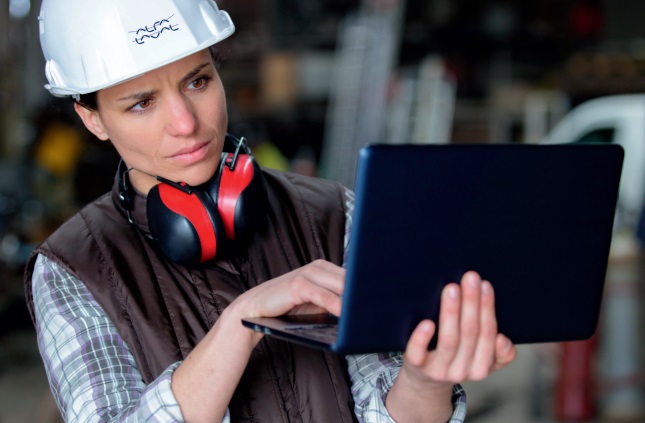 When is the service right for me? Consider the services when:
Reliability is essential to your production
Planning scheduled maintenance
You encounter operational issues
Designing your ideal service schedule
Who does the audit?
The audits are performed by experienced Alfa Laval service specialists.
How do you get the results?
Following inspection, you will receive a comprehensive report detailing the current condition of your equipment with recommendations for your optimal maintenance programme. In a Performance Audit, this report includes added information about the operation of your heat exchanger in the full context of its environment, including information on hydraulic and thermal performance.
Learn more about the health checks available for spiral heat exchangers:
Condition audit
An Alfa Laval condition audit is a smart, cost-effective way to extend and safeguard the performance of spiral installations after prolonged periods of operation. A condition audit from trained Alfa Laval experts is the surest way to:
Extend equipment life and protect your original investment
Minimize the total cost of ownership of your unit
Improve process sustainability with the highest long-term efficiency
Protect your equipment, operators and processes from unforeseen problems
Performance assessment and audit
By checking the heat exchanger performance vs the optimal performance, Alfa Laval can help you define a preventative maintenance plan according to the specific conditions of your plant and processes. Additional benefits are:
Optimized service intervals to meet your process requirements
Reduced energy costs thanks to improved thermal efficiency and lower pressure drop
Better planning to give you full control of production uptime and your maintenance budget

Improved sustainability in your processes with longer life for your equipment