Proven performance. Refined for purpose.
Unique Mixproof valves keep your products safe, boosting efficiency and sustainability in your process. Now, we're expanding the range with two cost-effective valves that refine our proven mixproof technology to match your business needs:
Unique Mixproof CIP is a lightweight double seat mixproof valve, for efficient and safe CIP flow management in hygienic applications.
Unique Mixproof Process is a compact version of our double seat mixproof valves. Predefined and available in a range of sizes that meet your fundamental hygienic processing requirements.
By eliminating unnecessary product loss and reducing water and CIP media consumption, Unique Mixproof valves add sustainability to your process. While speedy maintenance at extended intervals helps maximize uptime and minimize cost of ownership.
Protect your product
Get the product safety you need by eliminating the risk of cross-contamination and product loss, while ensuring efficient cleaning.
Boost your process
Enhance the reliability and flexibility of your process setup, with proven valve technology that matches the specific needs of your production.
Simplify your service
Minimize the risk of unplanned downtime, while spending as little time and resources as possible on routine maintenance.
Improve your sustainability
Limit your environmental impact, with greatly reduced water- and CIP media consumption and eliminated product loss.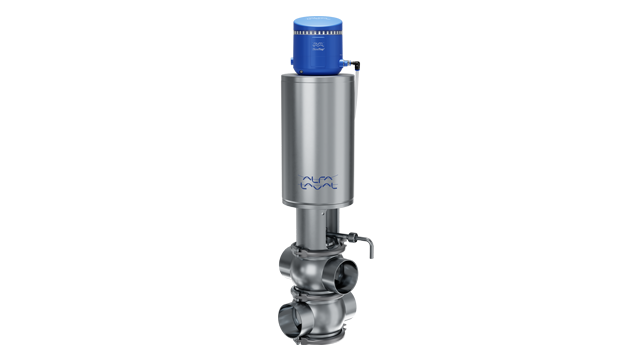 Unique Mixproof CIP
Efficiently manage cleaning-in-place (CIP) media at critical distribution points in matrix piping systems with the Alfa Laval Unique Mixproof CIP. Purpose-built for CIP media routing, this lightweight, double block and bleed valve ensures product and CIP line safety.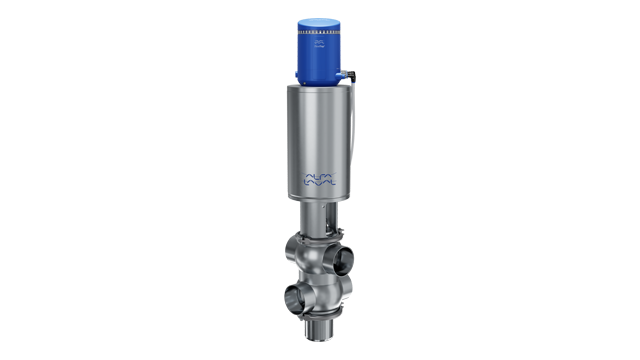 Unique Mixproof Process
Safeguard process fluids at pipeline junctions using the cost-effective Alfa Laval Unique Mixproof Process valve. This compact version of our premium double seat mixproof valves with seat lift eliminates the risk of cross-contamination.


Secure Cleaning-in-Place and product safety with Unique Mixproof
The latest generation of Unique Mixproof valves are designed to provide product safety during hygienic processing. Along the way, they let you improve several other aspects of your operation.