Alfa Laval Marine Service
Wherever you sail, Alfa Laval Marine Service is at your side. Our Marine Service experts are available for you 24/7, and a single number is all you need to reach us. We're ready to handle not just the needs of the moment, but also the long-term work of keeping uptime high, costs low and your equipment performing at its best.
Always present, always on call
With service centres, field service engineers and distribution worldwide, our Alfa Laval Marine Service network is always on the job for you. When you contact our 24/7 Service & Support, our service experts coordinate everything to solve your need – across oceans, continents and time zones. Whatever your location or the time of day, one call or e-mail is all it takes.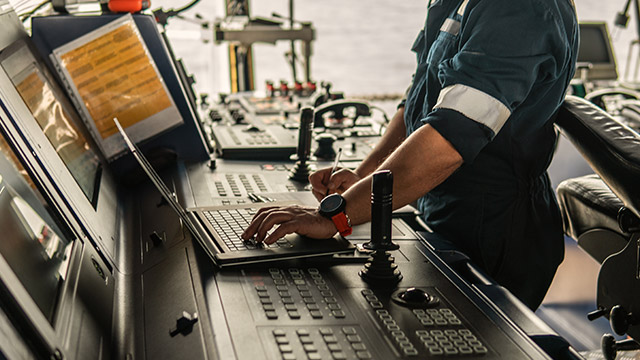 A service offering like no other
Our Alfa Laval Marine Service offering comprises not just parts and support, but also a full range of services – digital as well as physical. You'll find solutions for every stage of your equipment's life cycle, as well your vessel's wider needs.
Turn to us to optimize performance, safeguard compliance, boost efficiency and secure your peace of mind.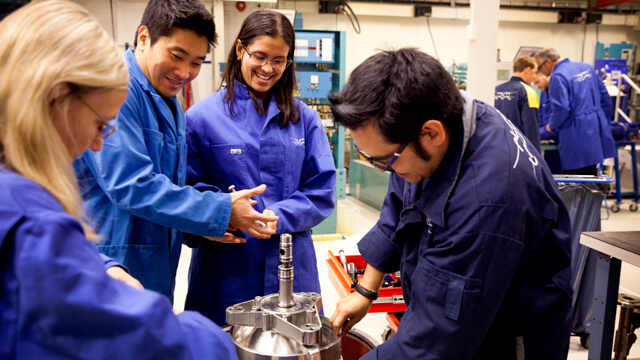 Training
When you buy Alfa Laval equipment, you buy peace of mind. But you must also rely on your crew to get the job done. The more effectively they work with your Alfa Laval marine and engine power equipment, the higher its reliability and the lower its cost of ownership.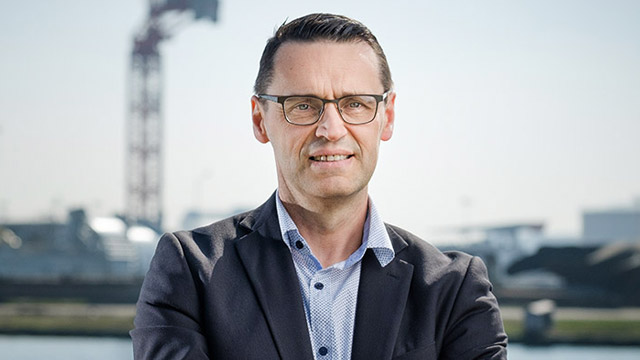 Performance audit
Knowing the actual operating performance of your equipment allows for optimized service intervals, which leads to increased production reliability and minimized costs.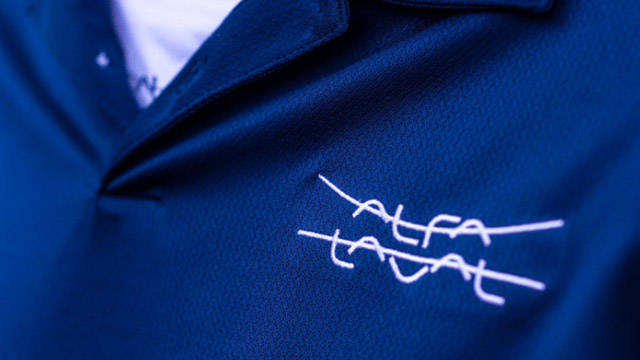 Finding ways in Marine Service
Alfa Laval marine service experts are as active as ever in meeting your needs. But today's situation – with closed borders, tight restrictions and health concerns wherever people meet – demands different ways of working. Here you'll find stories of inspiration and innovation in service delivery, told by the determined engineers who are making it happen.
Explore our services for marine products
BALLAST WATER TREATMENT SYSTEMS - PureBallast
EXHAUST GAS CLEANING SYSTEMS - PureSOx