Contherm scraped surface heat exchanger services
Alfa Laval seeks to be a long-term performance partner with our clients. A major part of that effort is providing world class service for your scraped surface heat exchanger. As a result, identifying and managing potential risks, safety concerns and performance improvement opportunities related to your scraped surface heat exchanger equipment is our top priority. The variety of services we offer have been tailored to maximize our customers processes throughout the entire lifecycle of the equipment.
Easy commission and installation
Safe start-up
No unexpected downtime
Reduce total costs of ownership
Upgrade your equipment to achieve more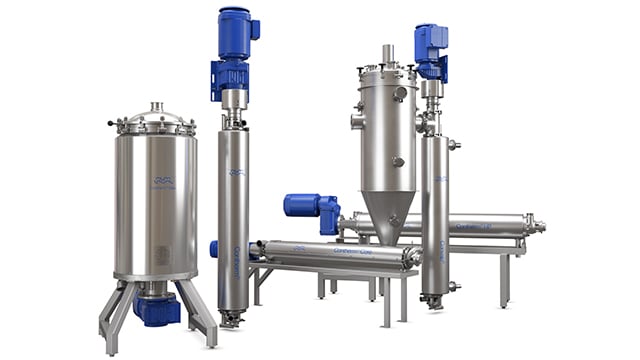 Partnering with Alfa Laval for the service of your Contherm scraped surface heat exchanger will ensure your heat exchanger is always working at top performance.
Contherm heat exchanger service offering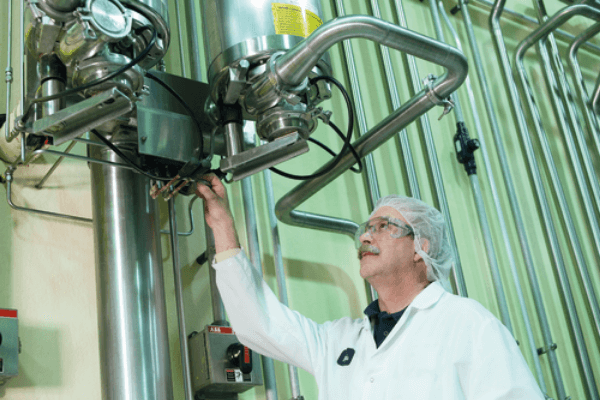 Startup and installation
Our Alfa Laval experts will integrate your Contherm scraped surface heat exchangers into your process and will follow the recommended installation setup. They will also train operators, teach them to optimize your process and provide valuable maintenance advice. This will ensure your equipment is:
Correctly installed
Prepared for operation
Prepared for future service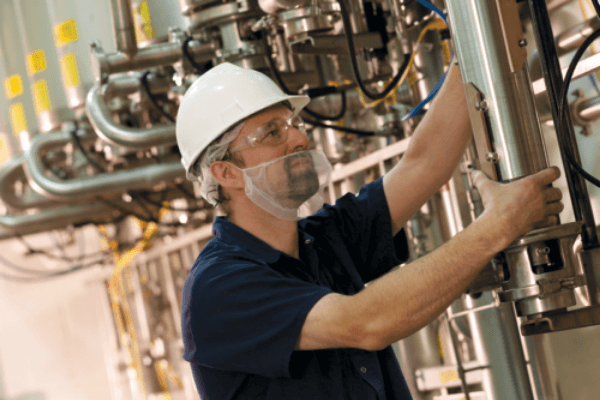 Maintenance and service
Preventive maintenance plans will keep your scraped surface heat exchanger working efficiently and will lower the total cost of ownership. We recommend you use Alfa Laval service agreements for your heat exchangers and other valuable equipment. With our service agreements, you will be able to:
Customize it to match your specific needs
Prevent unplanned stops and avoid production losses
Plan maintenance and get better control of the budget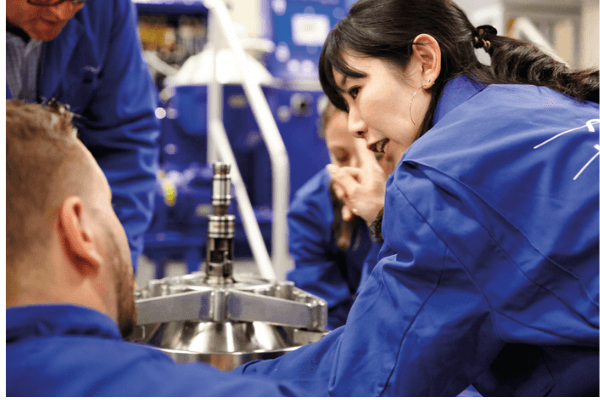 Support and training
To reduce the risk of unplanned downtime, and to keep employees safe, the most important thing you can do is to provide them with training. Typical topics covered in Contherm training include:
Common operational procedures to achieve desired performance
Basic maintenance procedures
Troubleshooting common problems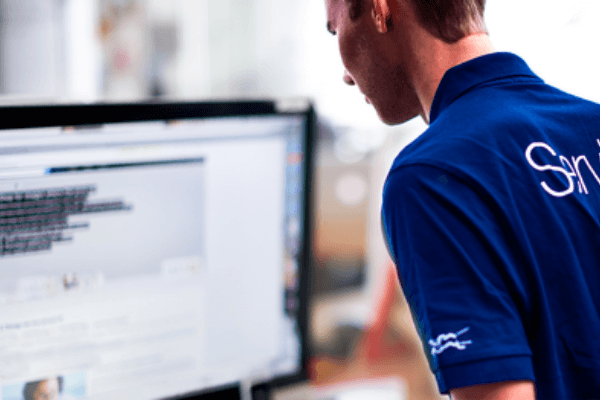 Equipment updates
Upgrading your Contherm scraped surface heat exchanger to different materials can offer many benefits. Whether its changing your Contherm cylinder material to achieve higher heat transfer rates, or altering the scraping blades to be more robust and longer lasting, upgrades are available to optimize your process.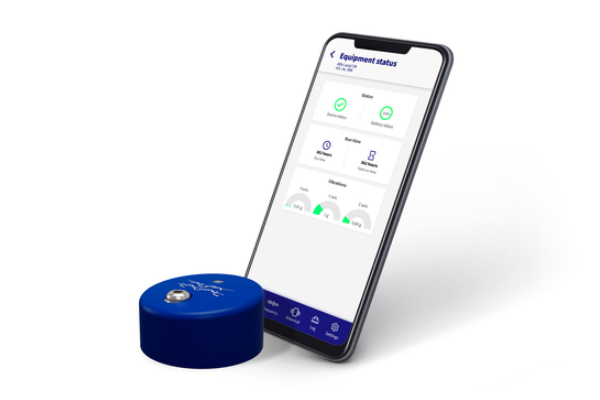 Condition Monitor
Get an overview of the state and condition of your equipment over time. Our experts will inspect every unit and provide you with a detailed report that includes images and recommendations for each unit. You will also be able to plan your maintenance activities based on our findings, giving you better control of your equipment and your bottom line.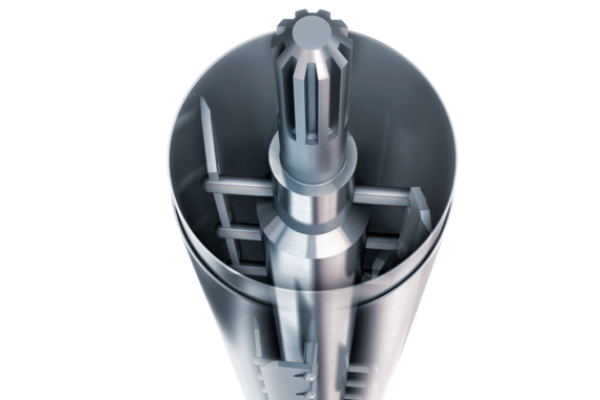 Thickness measurement
The thickness measurement of the cylinder, done via ultrasonic devices, gives you a clear overview of the functionality of the safety vessels. For example, if an abrasive product is wearing out the cylinder fast, it may create a safety risk of cross-contamination; this would allow you to promptly replace your unit's blades by keeping track of their condition.