Animations
Visit the animations site and take a look inside a product to see and understand how it works.
CAD portal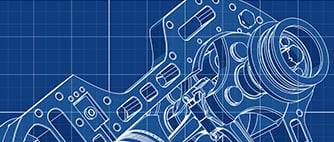 Download the product models in Neutral or Native CAD file formats. It is also possible to download 3D PDF files.
Spare parts catalogue
"Close at hand" spare parts catalogue
See Alfa Laval's global "Close at hand" spare parts catalogue for hygienic equipment, containing service kits, spare parts and part numbers for ordering purposes.
New features include: Anytime integration; switching between catalogues; copy-pasting item numbers; help and feedback features; and pdf download option for offline use.
See spare parts catalogue (English)
Having trouble? Contact us
A more complete mix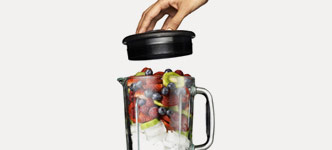 When it comes to optimizing tank processes, Alfa Laval's portfolio delivers a full range of possibilities.
Hygienic food processing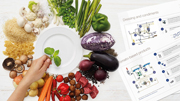 New challenges are constantly emerging with increased expectations to deliver, safe, hygienic and tasty foods. Innovative Alfa Laval equipment helps optimize production.
360° Service and maintenance