The Energy Efficiency Movement
Join us in the Energy Efficiency Movement
What energy source is more sustainable than the energy that has not been produced in the first place? According to the International Energy Agency, energy efficiency is one of the main contributors to reaching the Paris Agreement on time. It is a low-hanging fruit and our 'first fuel' for decarbonizing the future. But it does not get the attention it deserves. The technologies to make this a reality don't just exist, they are available, affordable, and ready to use.
We just need to make it happen. That's why Alfa Laval has joined the Energy Efficiency Movement. Read our manifesto to discover what the Energy Efficiency Movement is all about.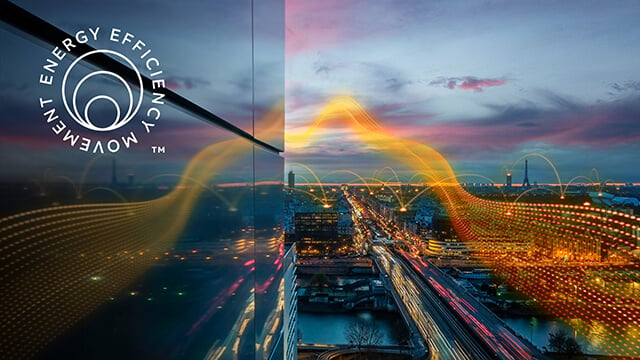 The value of teaming up
The Energy Efficiency Movement is an open-door initiative that brings stakeholders together across all sectors. It raises awareness and accelerates the actions needed to increase global energy efficiency.
Alfa Laval was the first company to join the Energy Efficiency Movement, an initiative started by ABB, at the 2021 UN Climate Change Conference in Glasgow, COP26. We believe that collaboration and strong partnerships are the key to create a decarbonized future.
Join us in the Energy Efficiency Movement and make your commitment to energy efficiency today.
Alfa Laval is committed to drive change
We need to collaborate on a wider scale if we are going to speed up the implementation of energy efficient solutions. Alfa Laval is committed to drive this change and become carbon neutral by 2030 across the value chain. By 2030 we will reach net-zero for scope 1 & 2 emissions and reduce scope 3 emissions with 50 percent compared with 2020. We will achieve this with energy efficiency improvements, waste heat recovery investments, and collaboration with suppliers and customers.
We will continue to help our customers create energy efficient solutions for their processes. Our continuous drive to innovate more energy efficient technology, create expert service offerings and exchange programmes, and build long-lasting partnerships will play a key role in making this a reality.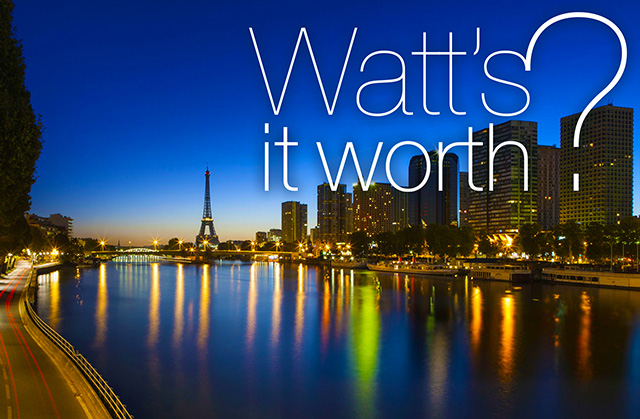 Energy efficiency
How can Alfa Laval maximize your energy efficiency? Learn about how our solutions make it possible for our customers to reduce their capacity needs by 100 GW a year – reducing CO2 emissions by as much as 25 million tonnes. That's 550 times Alfa Laval's own carbon footprint.
Re-Made to matter
Alfa Laval and Stena Recycling have teamed up create the smart, sustainable and easy-to-use Re-Made to matter exchange programme. This gives us the possibility to recover as much as 100% of the valuable metals found in old heat exchangers. By replacing them with more modern designs, we can also enable efficiency improvements for energy savings as well as a reduced carbon footprint.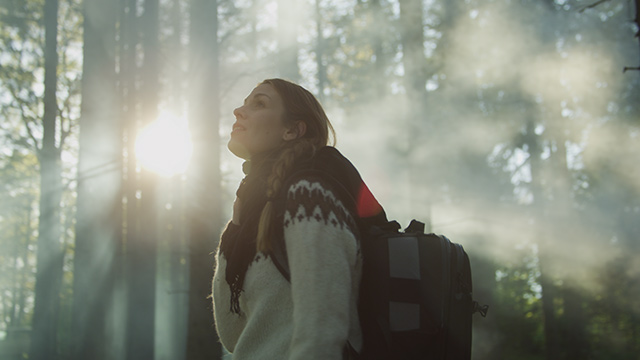 Join the Movement
What is more sustainable than energy that hasn't been produced in the first place? That's why energy efficiency is our 'first fuel' for decarbonizing the future. We just need to make it happen. Join us as part of the open-door initiative to accelerate the implementation of energy efficient solutions. Together we can accelerate the transition to a more sustainable future.